Website Services
Your Website is your Virtual Business Store Front or Building Online.
If you have already registered a Domain Name or need a Domain Name we start here with your address for people to find you online. Register a Domain Name
---
Your Website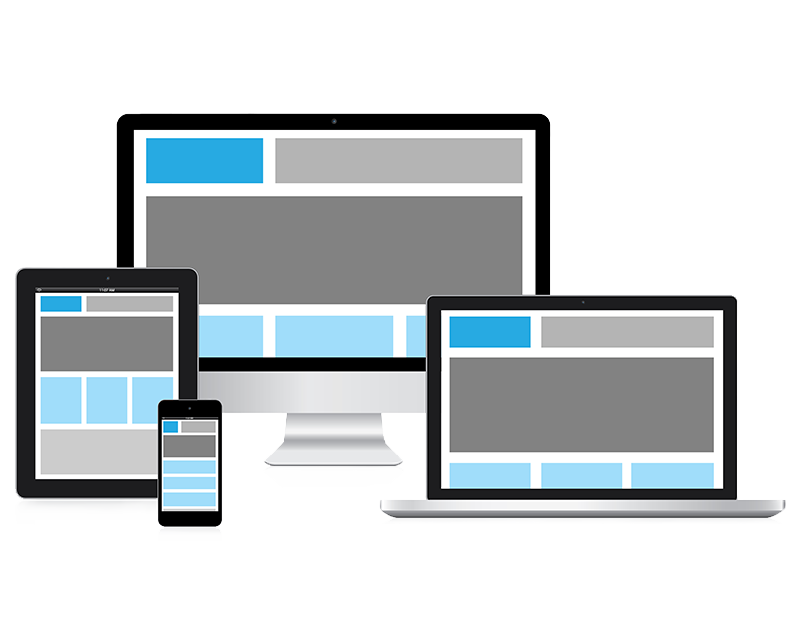 Your website in its simplest form is a window or even a doorway into your business. Some might call it a simple brochure notifying people where you're located, how to contact you, who you are and what services or products you offer. One thing is for certain billions of people globally and 10's of thousands of people locally are going to the internet to search for businesses when in need of products or services.
If we can advise anything, it's important to keep your website simple, focused and easily viewed and navigated or you will bounce people elsewhere and the alternative not having a website… well people will go elsewhere.
---
Website Options
Our Mission is to Keep it Simple optimize your website for maximum online results and help manage your website online identity so you can do what you do best... Your Business!
Move Current Website
If you have a website that has been built correct we can help move over to our cloud hosted platform. With full FTP/SFTP access if you wish to manage yourself. Hosting Starts at $25/month.
Design (Build) New Website
We start with a discussion with you about your business. What does your business do? What color combinations represent your business best? We gather pictures, images and content from you relating to your business and we go to work building your website correct, viewable on multiple platforms from mobile phones, tablets, laptops and desktops easily seen and navigated by your customers. New 10 page website starts at one time fee of around $1500 but if you already have a website with content this can be reduced significantly.
Website Maintenance / Management
Each month we provide time for updates to your website you provide to us. We keep your website identity verified and validated with the primary search engines and help clean up any miss information about your business online. We keep backups of your website. We also offer Digital Marketing for newly hosted websites (limited period) and Q&A that you may have about your website and hosting. Your own "Online Professional Advocate". Website Maintenance / Management Starts at $50/month.
---